Health Practitioner Profile
Mary Attalla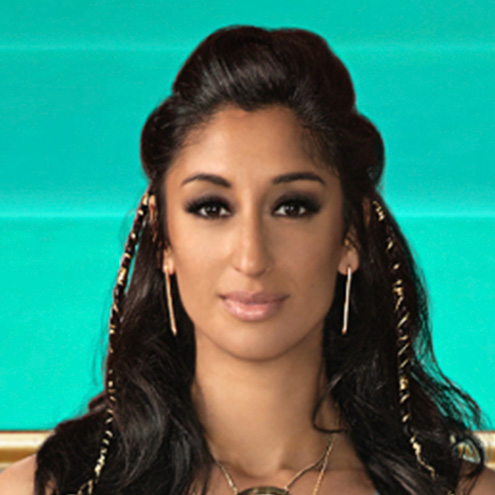 ​Tell us about your occupation.
I'm an ecclesiastical and eclectic Naturopath.
Why did you choose to go into your particular field of medicine/healthcare?
I became very ill.
Where were you born?
New York
Where have you been?
Many places.
Medical style you grew up with?
Alternative Medicine.
Your views on health in your own home?
It's best when everyone is on the same page.
What is the most difficult aspect of your work for you to accept?
When people don't make their healing a priority.
What are you most proud of/grateful for about your work?
Changing people's lives for the better.
What is your go-to home-remedy for a cold?
Homeopathics.
What is the best advice you've ever received?
Only help those who want to be helped.
If you could stay home with a cup of coffee three days a week and research any area of health that pertains to your occupation, what would it be and why?
Caffeine, Stem Cells, Nutragenomics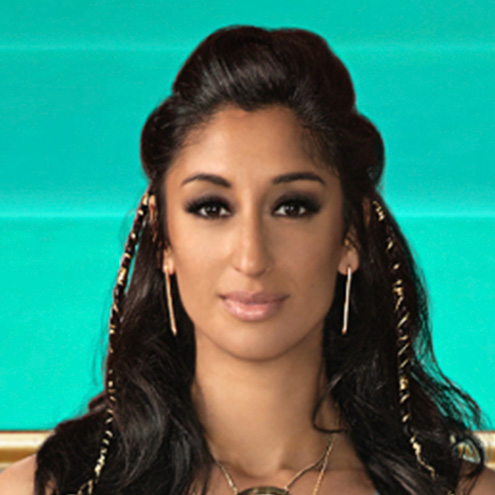 Mary Attalla
Healer/ Naturopath
San Clemente, CA United States
---
"If your presence doesn't work, neither will your word."
—Yogi Bhajan
VISIT WEBSITE
---
Mary's Specialties
Nutrition, herbalist, indigenous medicine, Egyptian Medicine, Traditional Naturopath,
---
Mary's Top 3 Topics of interest
Herbs
stem cells
CBD
Kinnected is working to reduce isolation amongst health professionals. Connect and share with your peers for engagement and support. Bring new resources to the table and ignite new ideas!
Search for Another Practitioner