Health Practitioner Profile
Summer Christiansen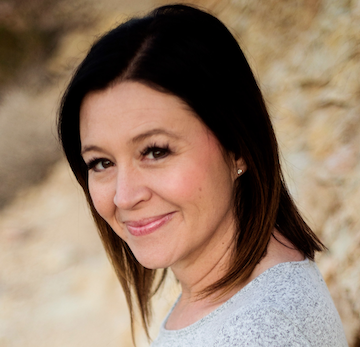 ​Tell us about your occupation.
I am an ADHD Parenting Coach. I have created The Inside Out Parenting approach, a unique parenting model that encourages parents to gain personal, internal clarity to receive parenting results they never thought possible with their ADHD child. I use self transformation as a tool to find clarity in the parenting journey. Often we feel like slaves to our children because of how strongly they influence our thoughts, emotions, and actions. I coach on how to take ownership and consciously choose actions that will help them parent from a place of confidence, not fear. My focus as a parenting coach is for parents to claim a life of internal clarity that will lead them to a life of parenting clarity.
Why did you choose to go into your particular field of medicine/healthcare?
I love working with people! I have been involved in mental health at both a personal and professionally level for over ten years and I love to advocate and help others to find how to live their best lives.
Where were you born?
Omaha, NE
Where have you been?
I lived in nineteen different houses and moved six times before I was eighteen. I have lived in Nebraska, Iowa, Indiana, Kentucky, Ohio, Utah and currently (and hopefully forever) live in Nevada.
Medical style you grew up with?
We practiced conventional medicine peppered with some alternative methods.
Your views on health in your own home?
As parents, my husband and I strive to live a balanced and healthy lifestyle.
We try and eat healthy, get enough sleep, exercise and remember to take our meds on a daily basis!

We are open about mental health issues and have weekly family discussions about it. We have both anxiety and depression in our own home, as well as in our extended family and feel it is very important for our children to be aware.

The book that changed your life?
ALL Brene Brown books! Her very first one, The Gifts of Imperfection, is what started my journal to exploring my own mental health.
What is the most difficult aspect of your work for you to accept?
I have a difficult time leaving work at work. I always worry about my clients and how they are doing.
What are you most proud of/grateful for about your work?
I am most proud of my Inside Out Parenting Approach. I developed a parenting model, TRUE the Acronym for Powerful Questions, to help parents of ADHD children thrive. I want parents to feel their own self worth and not just their child's. I am very proud of this model and how much it has facilitated change for parenting an ADHD child.
What is your go-to home-remedy for a cold?
Dayquil and lots of vitamin C
What is the best advice you've ever received?
Always be the you, YOU want YOU to be and not the you THEY want you to be.
If you could stay home with a cup of coffee three days a week and research any area of health that pertains to your occupation, what would it be and why?
I don't drink coffee, but I would drink a diet coke.
1. The human brain. ADHD is directly connected to deficiencies of neurochemicals in the brain, which I find fascinating.

2. Mental Health - ADHDer's have 30% comorbidity rate and it is important to be educated on those conditions.

3. ACT - acceptance and commitment therapy. This type of therapy I think would be a good model to help clients understand themselves and how to approach their problems.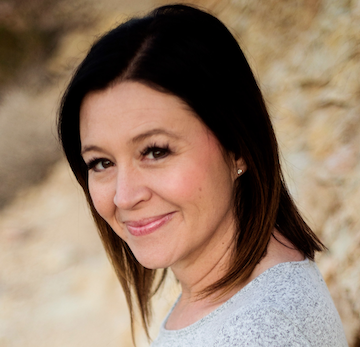 Summer Christiansen
ADHD Life Coach
Henderson, NV United States
---
"Authenticity is the daily practice of letting go of who we think we're supposed to be and embracing who we are."
—Brene Brown
---
CONTACT INFO
Live Life Clearly
325 E Paradise Hills Dr.
Henderson, NV
United States 89002
714-356-8449
VISIT WEBSITE
---
Summer's Specialties
parents of ADHD kids of all ages, self care and tranformation
---
Summer's Top 3 Topics of interest
mental health disorders
psychology
and ADHD
Kinnected is working to reduce isolation amongst health professionals. Connect and share with your peers for engagement and support. Bring new resources to the table and ignite new ideas!
Search for Another Practitioner