Health Practitioner Profile
Nipuna Dasi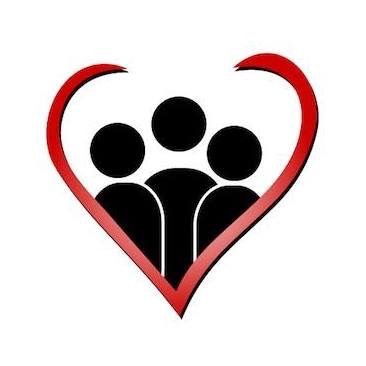 ​Tell us about your occupation.
Family Help Line Lead Coordinator
Why did you choose to go into your particular field of medicine/healthcare?
Resources for families can often be difficult to find and are often changing. I keep my eyes and ears open to stay up-to-date on the most current support, events, groups, and classes for families in Washington State
Where were you born?
Los Angeles
Where have you been?
All over the USA coastal states, Europe, India, Nepal, Eastern Asia and more
Medical style you grew up with?
Holistic, herbal, ancient wisdom, naturopathy, Ayurveda
Your views on health in your own home?
You are what you eat. Treat the cause, not just the symptom
The book that changed your life?
I read Roll of Thunder Hear my Cry when I was 10 years old and learned about the history of social injustice in America
What is the most difficult aspect of your work for you to accept?
People do the best that they can with what they have
What are you most proud of/grateful for about your work?
I listen nonjudgmentally
What is your go-to home-remedy for a cold?
Elderberry
What is the best advice you've ever received?
You only ever live in this moment
If you could stay home with a cup of coffee three days a week and research any area of health that pertains to your occupation, what would it be and why?
ACEs because that is the root
Favorite place to be?
On top of a mountain
What does self-health mean to you?
Being in balance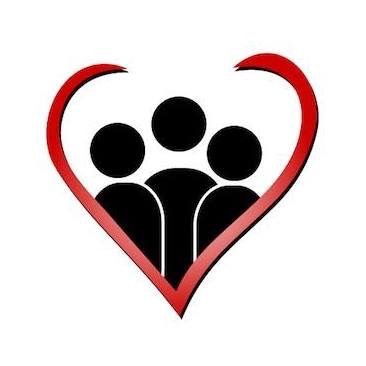 Nipuna Dasi
Helpline Coach
Seattle, WA United States
---
"It is easier to build strong children than to repair broken men. "
—Frederick Douglass
---
CONTACT INFO
Parent Trust for Washington Children
2200 Rainier Ave South
Seattle, WA
United States 98144
VISIT WEBSITE
---
Nipuna's Specialties
Support, listening, resources for all families
---
Nipuna's Top 3 Topics of interest
Childbirth
herbal remedies found in my local environment
anti- racism
Kinnected is working to reduce isolation amongst health professionals. Connect and share with your peers for engagement and support. Bring new resources to the table and ignite new ideas!
Search for Another Practitioner