Health Practitioner Profile
Claudia Smith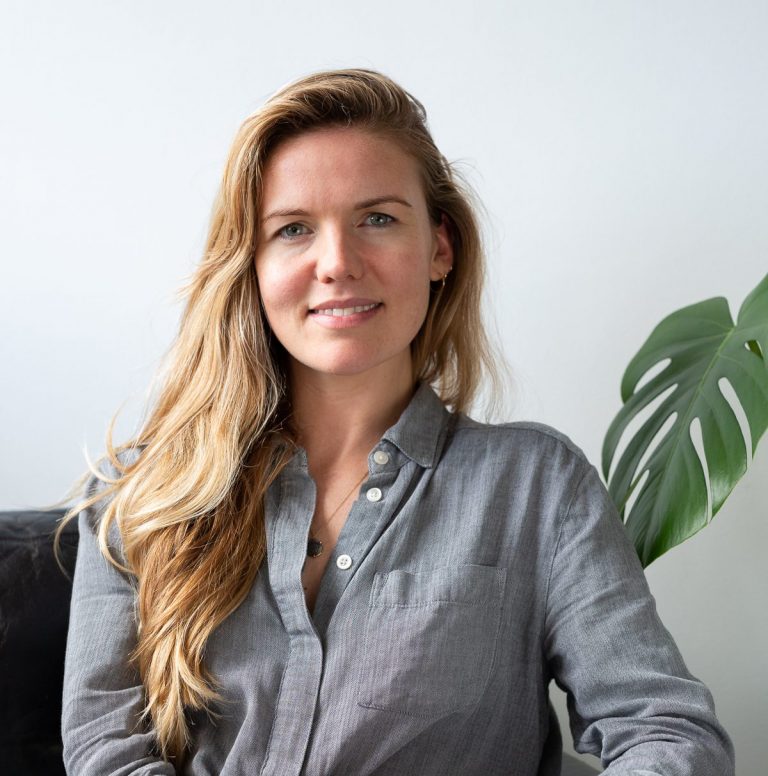 ​Tell us about your occupation.
I am an Integrative Psychotherapist working to help my clients find balance and authenticity in their life.
Why did you choose to go into your particular field of medicine/healthcare?
I have struggled with this same thing, experiencing messengers from my body along the way in the form of anxiety, panic attacks and lack of confidence.
Where were you born?
London
Where have you been?
I now live by the seaside in Margate, Kent and have found a community here that reflects who I am and how I want to be in the world. Coming to this point has taken some moving around, living in Mexico for two years and in different parts of London.
Medical style you grew up with?
Conventional.
Your views on health in your own home?
It has to be a balanced approach, starting with the quality of mind and the nervous system, using a mixture of body practices (I.e yoga), food and natural remedies and medicine.
The book that changed your life?
So many and all of them....
What is the most difficult aspect of your work for you to accept?
That I have limitations in how much I can hold - although my therapeutic muscle grows by the day.
What are you most proud of/grateful for about your work?
That I am constantly learning with my clients.
What is your go-to home-remedy for a cold?
Blend a whole, roughly peeled lemon, 1 pitted date, a large knob of peeked ginger, a knob of peeked fresh turmeric, a pinch of cayenne pepper and a dash of water. Blend all together and drink (can be drank in batches with a little warm water too).
What is the best advice you've ever received?
Be kind to yourself.
If you could stay home with a cup of coffee three days a week and research any area of health that pertains to your occupation, what would it be and why?
The correlation between the development of assumed and real mental instability with the common assumption that the 'brain' and 'thinking' mind is more important that other functions such as the body and intuition.
Favorite place to be?
By the sea or among trees.
What does self-health mean to you?
Looking after all aspects.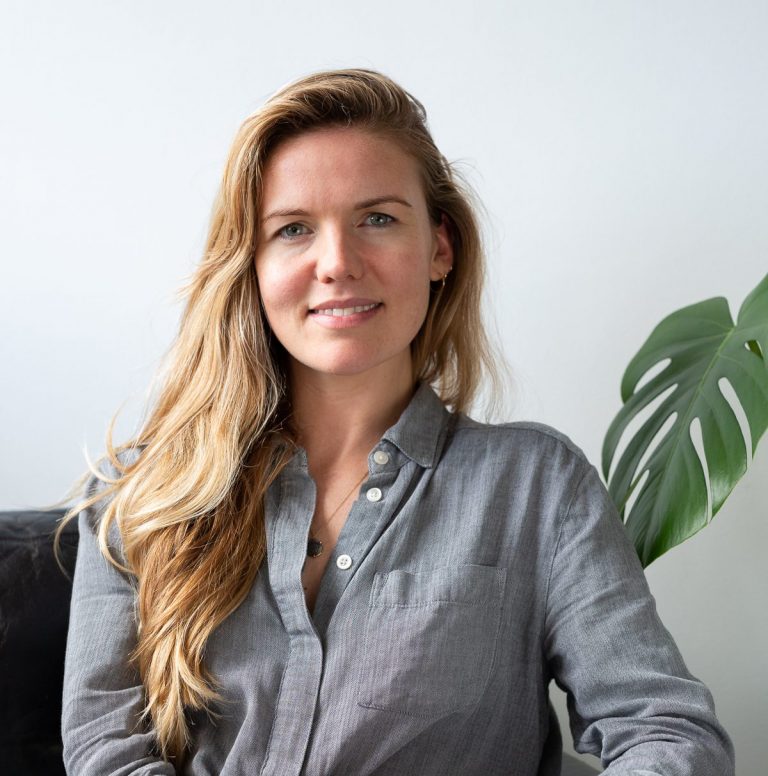 Claudia Smith
Psychotherapist
Margate, United Kingdom
---
"If it's not a paradox it's not true."
—Old zen saying
---
CONTACT INFO
Psychotherapy with Claudia J Smith
Hawley Health Centre, Hawley Square
Margate,
United Kingdom CT9 1PF
VISIT WEBSITE
---
Claudia's Specialties
Anxiety
---
Claudia's Top 3 Topics of interest
What is Madness? Attachment theory. Self regulation.
Kinnected is working to reduce isolation amongst health professionals. Connect and share with your peers for engagement and support. Bring new resources to the table and ignite new ideas!
Search for Another Practitioner