Health Practitioner Profile
Brandy Manuel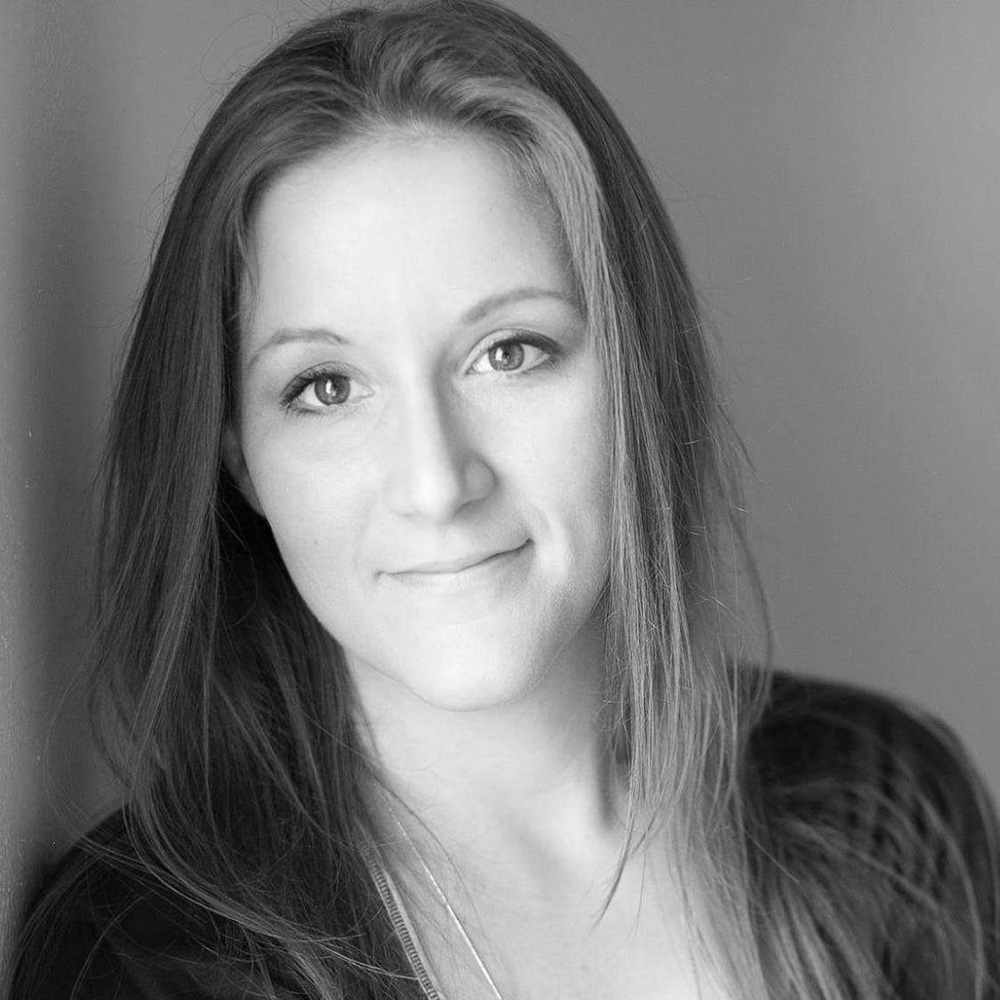 ​Tell us about your occupation.
My healing sessions are very thorough. I rely on my deep intuitive knowing to address your emotional and physical pain, and I work closely with your guides and angels so that you receive exactly the messages you need to receive in order to heal.
Why did you choose to go into your particular field of medicine/healthcare?
Originally I bought out Reiki to heal myself, and as I started to heal I wanted to share that gift with others. Being so empathetic really used to he a burden for me, but I have mastered that gift and allows me to connect with my clients on a whole new level
Where were you born?
Tulsa
Where have you been?
I haven't traveled much. I visited Malaysia in 2010 but mostly keep my adventures to a reasonable driving distance.
Medical style you grew up with?
Grew up avoiding medical care unless it was serious, never talked about our feelings, and we DEFINITELY didn't seek out energy healers. I have come a long way!
Your views on health in your own home?
I try to keep a good balance with my diet and exercise. I am much better about asking my body what it needs. I meditate and do reiki every day.
What is the most difficult aspect of your work for you to accept?
Not everyone wants to heal, and a lot of people don't believe in energy work. Not many people make their energetic health a priority.
What are you most proud of/grateful for about your work?
I am proud of how far I have come with my own beliefs. I never could feel energy or understand it. Now I am able to pick up on the slightest shifts. It is magical!
What is your go-to home-remedy for a cold?
Drink lots of fluids and chicken noodle soup. Reiki twice a day.
What is the best advice you've ever received?
Don't worry what other people think just do what makes you happy.
If you could stay home with a cup of coffee three days a week and research any area of health that pertains to your occupation, what would it be and why?
Which emotions are stored in different parts of the body. It is crazy how much stuff we hold in our bodies! Once those emotions are released our bodies can heal and function properly.
Favorite place to be?
On my paddleboard.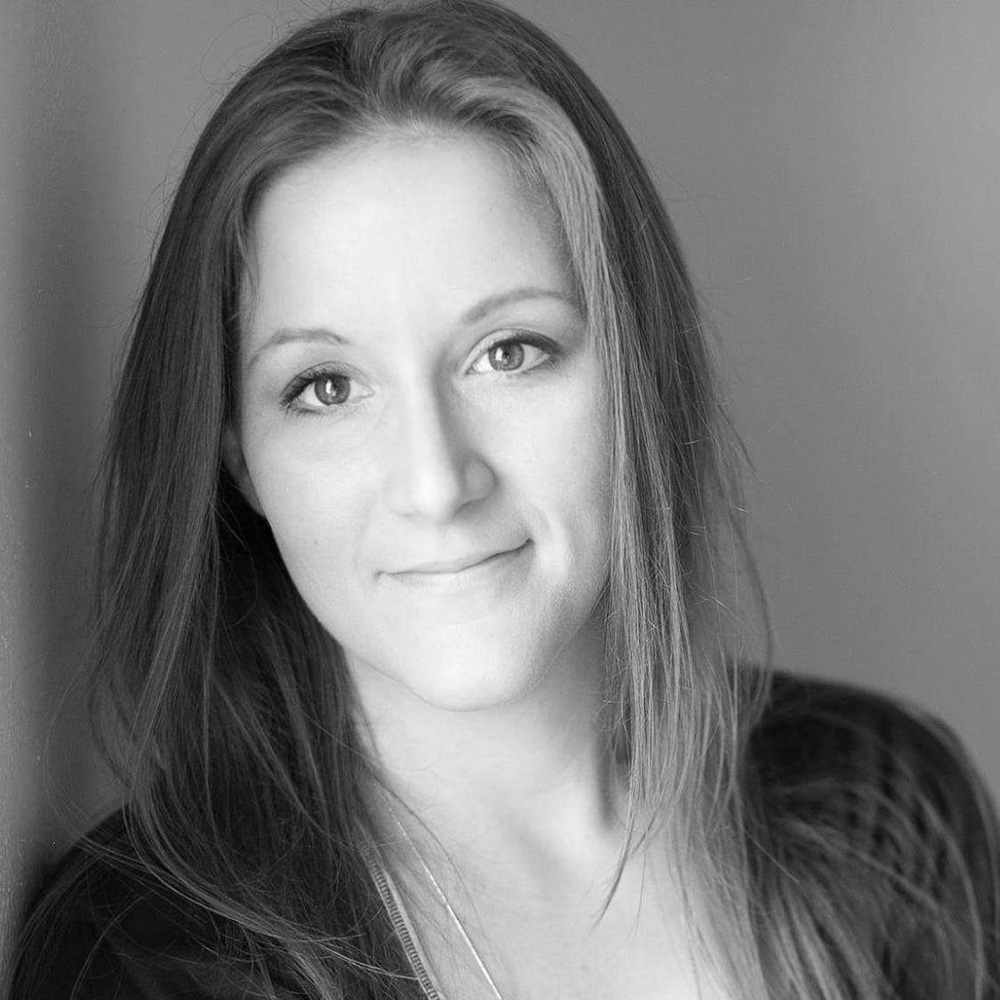 Brandy Manuel
Reiki Master
Tulsa, OK United States
---
"Part of the healing process is sharing with other people who care"
—Jerry Cantrell
---
CONTACT INFO
Radiant Temple Reiki
3311 E. Independence St.
Tulsa, OK
United States 74115
9187915039
VISIT WEBSITE
---
Brandy's Specialties
Emotional healing, chakra balancing, aura clearing, pain management, cord-cutting, tarot reading
---
Brandy's Top 3 Topics of interest
Emotional healing
past life regression
astral travel
Kinnected is working to reduce isolation amongst health professionals. Connect and share with your peers for engagement and support. Bring new resources to the table and ignite new ideas!
Search for Another Practitioner