Health Practitioner Profile
Dara Goldberg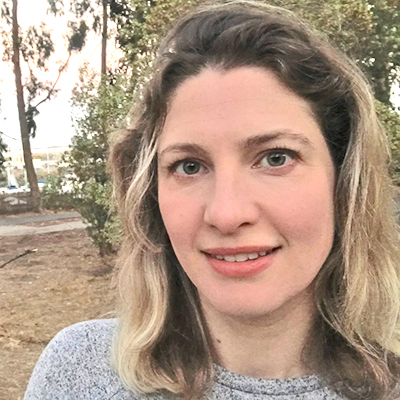 ​Tell us about your occupation.
Dreamwork, meditation and alchemical psychology to help empathic women (gender expansive) empower themselves through their own personal Goddess Archetype. Working with health food store Thrive Online Market that has a mission to bring affordable healthy food to all... Also working with The Honest Co & Target to help women shine in their true light at any stage of life - Body, mind, spirit & soul.
Why did you choose to go into your particular field of medicine/healthcare?
I always have felt very intensely and considered this to be a blessing - although also a challenge. I have found that being an empath comes with very special gifts and I believe these gifts should be honored. My goal is to help the world become a better place by helping individuals live in their true light.
Where were you born?
Cincinnati, Ohio
Where have you been?
Mostly the Bay Area/California.
Medical style you grew up with?
Western medicine with health food.
Your views on health in your own home?
Healthy food is a top priority - and secure early attachment for children.
The book that changed your life?
The Alchemist
What is the most difficult aspect of your work for you to accept?
The suffering of others.
What are you most proud of/grateful for about your work?
Human connection at a spiritual level.
What is your go-to home-remedy for a cold?
Healing frequencies, essential oils in a humidifier, drink ginger/garlic/ apple cider vinegar.
What is the best advice you've ever received?
"Be a channel not a sponge."
If you could stay home with a cup of coffee three days a week and research any area of health that pertains to your occupation, what would it be and why?
Alchemical Psychology. To bring ancient healing into the new world.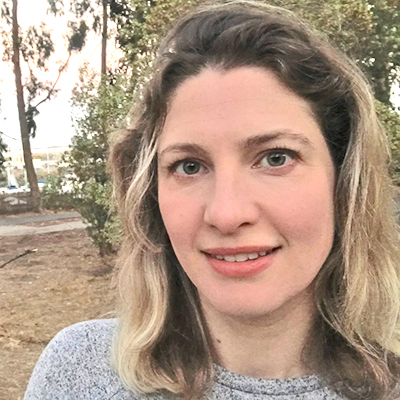 Dara Goldberg
Psychologist
San Francisco, CA United States
---
"...shine your own light, follow your path, and do not fear the darkness, for that is when the stars shine brightest."
—Ralph Waldo Emerson
VISIT WEBSITE
---
Dara's Specialties
Psychology - for empaths.
---
Dara's Top 3 Topics of interest
Chakras
Auras
Crystals
Kinnected is working to reduce isolation amongst health professionals. Connect and share with your peers for engagement and support. Bring new resources to the table and ignite new ideas!
Search for Another Practitioner