Health Practitioner Profile
Patty Montoya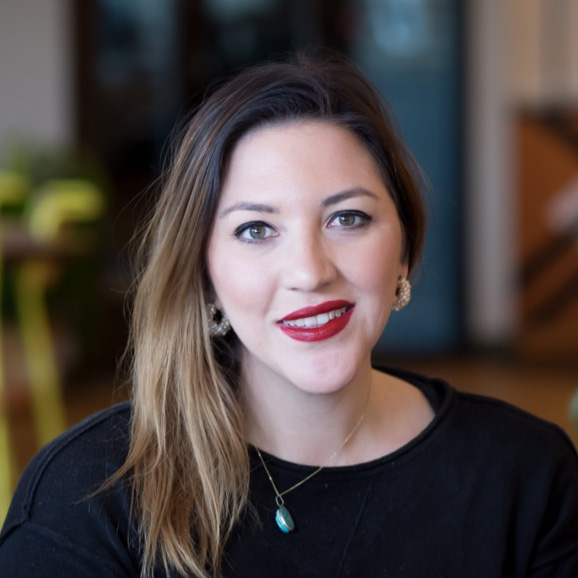 ​Tell us about your occupation.
Titipoza is a new service that guides caregivers through the process of the death of their loved one. We take a personal approach to coaching and guidance during this time of hardship. We want to be there for you before, during, and after the death of your loved one.
Why did you choose to go into your particular field of medicine/healthcare?
Even though we know we will eventually die, death always feels intrusive and too soon. This is something I learned with my mom's passing. My mothers decease was rapid and aggressive, it came in a time that I had just moved into a new apartment, was accepting a new job, and was living in a different country. Life felt hectic and as if I did not have the time nor space to really focus on her, her death and myself. I would have liked someone to intervene in my behalf and tell me that I was allowed to take the time and space to create memories and better prepare for the inevitable. The worst part was that I had no idea what I wanted from her and for myself before she passed away.
Where were you born?
Miami, USA
Where have you been?
Colombia, U.S.A, France, Brazil, Panama, Nicaragua, India, Belgium, Ecuador, Mexico, Germany, Spain, Portugal, Canada, and Italy.
Medical style you grew up with?
Western and Holistic
Your views on health in your own home?
Good health is what keep us together. There are so many areas to health care which we do not understand and I consider that this is the main problem why we don't seek help.
The book that changed your life?
The Hard Thing About Hard Things
What is the most difficult aspect of your work for you to accept?
That we will all die, and learning to create a new reality is a lot of emotional and physical work.
What are you most proud of/grateful for about your work?
I am grateful, I can be here for the people that are suffering, knowing that I am able to take away a bit of their pain gives me a sense of purpose.
What is your go-to home-remedy for a cold?
Honey and Lime
What is the best advice you've ever received?
Sit in the first row of the classroom and learn as much as I can, because education is the only thing no one can take away from you.
If you could stay home with a cup of coffee three days a week and research any area of health that pertains to your occupation, what would it be and why?
I love learning about guilt and anticipatory grief and the psychological effects it has on us.
Favorite place to be?
Near the ocean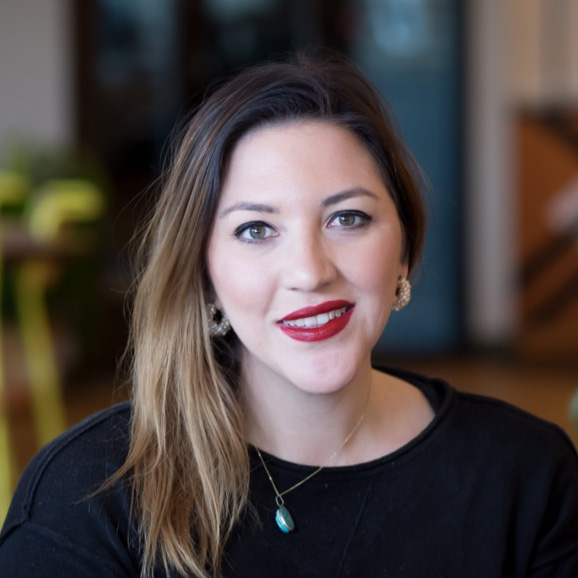 Patty Montoya
Anticipatory Grief Coach
WA, United States
---
"The definition of insanity is doing the same thing over and over again, but expecting different results."
—Albert Einstein
---
CONTACT INFO
Titipoza
104 N 104ST
WA,
United States 98133
415-996-6105
VISIT WEBSITE
---
Patty's Specialties
Anticipatory Grief, Grief, Guilt, Self-care
---
Patty's Top 3 Topics of interest
Anticipatory Grief
Emotion of Grief
Self-esteem
Kinnected is working to reduce isolation amongst health professionals. Connect and share with your peers for engagement and support. Bring new resources to the table and ignite new ideas!
Search for Another Practitioner