Welcome to Kinnected—the heartbeat of global self-health.
Kinnected is a free, world-wide platform that offers multiple avenues and tools for members to connect and support each other around physical, emotional and social health.
Our community supports and nurtures people and practitioners globally.
"The world needs a sense of worth, and it will achieve it only by its people feeling that they are worthwhile."
—Fred (Mr.), Rogers
HOW DOES IT WORK?
What brings you here today?
Where would you like to go from here?
latest stories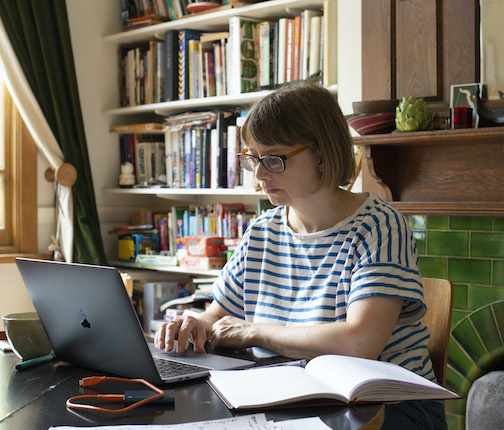 A Day in the Life of Alison Teader, Project Manager, Arts in Care Homes, Bromley, UK
I wish people could see how a simple piece of music, a poem, colour, smells and texture can almost magically evoke memories, give pleasure and energise and invigorate older people including those with dementia. I wish it had not taken a global pandemic for people to remember and value Care Home staff and older people who contribute so much to our society.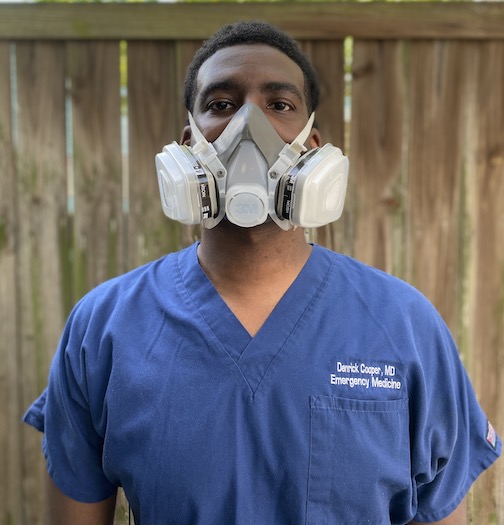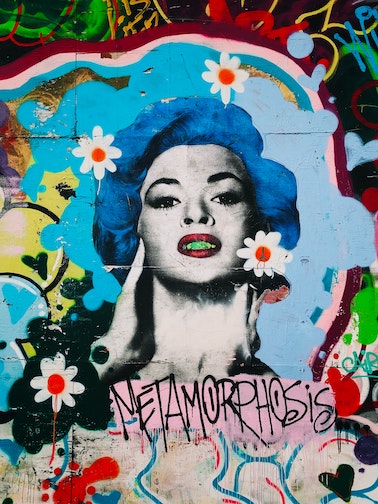 One Size Does Not Fit All
For as long as I can remember, I have experienced "big" feelings. Weight, body, and food issues have been present in my life for as long as I can remember.
Want to know more? Here's a step-by-step picture of how Kinnected can help you search, match, chat, and improve your health.
LEARN MORE