Welcome to Kinnected—the heartbeat of global self-health.
Organize your self-health information in a free, equal, and collaborative way.
Join the first self-directed global health community designed to reflect the true needs of humanity.
Kinnected is a social sanctuary where you can recognize what it means to flourish.
"The world needs a sense of worth, and it will achieve it only by its people feeling that they are worthwhile."
—Fred (Mr.), Rogers
HOW DOES IT WORK?
What brings you here today?
Where would you like to go from here?
latest stories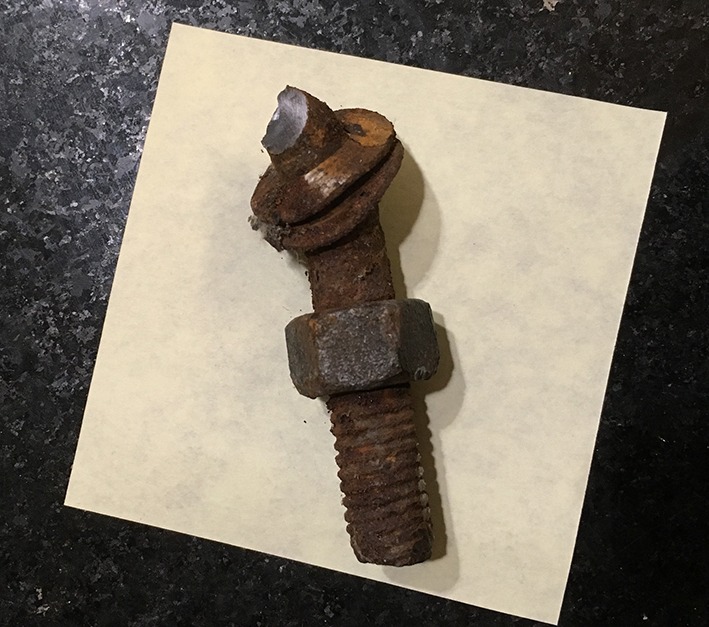 Out of the Dark Room: Healing from Concussion
An otherwise healthy person, I was humbled and shocked at the change in me after a serious concussion. The early weeks of recovery were a challenge both physically and emotionally, as I describe in the attached essay.
Want to know more? Here's a step-by-step picture of how Kinnected can help you search, match, chat, and improve your health.
LEARN MORE