Welcome to Kinnected—the heartbeat of global self-health.
Kinnected is a free, world-wide platform that offers multiple avenues and tools for members to connect and support each other around physical, emotional and social health.
Kinnected nurtures and supports all people and health professionals universally.
"The world needs a sense of worth, and it will achieve it only by its people feeling that they are worthwhile."
—Fred (Mr.) Rogers
HOW DOES IT WORK?
What brings you here today?
Where would you like to go from here?
latest stories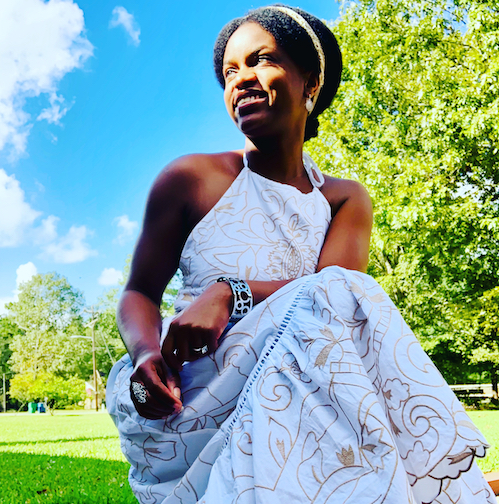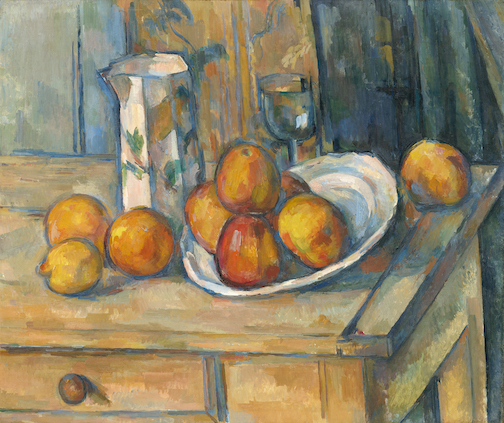 Coping With Grief
"For me, moving backward was the right direction." In a time when the pandemic is taking so many people from their loved ones, writer, Lee Norris, who became a widow in her early eighties, offers a three year's perspective to those who are just beginning the journey.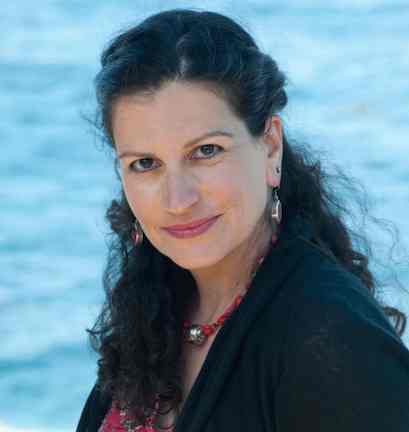 A Day in the Life of Nassim Assefi, Global Physician, and Public Health Innovator, Seattle, WA USA
It's a privilege and sacrifice to be a health provider in a time of public health crisis. While there may be greater occupational risks, it's deeply meaningful to be a helper and a gift to have the skills to take care of others. Health practitioners are human beings just like everyone else. We struggle with the same challenges--e.g. childcare, unhealthy habits, stress, and self-sabotage just like others do.
Want to know more? Here's a step-by-step picture of how Kinnected can help you search, match, chat, and improve your health.
LEARN MORE