Welcome to Kinnected—the heartbeat of global self-health.
Organize your self-health information in a free, equal, and collaborative way.
Join the first self-directed global health community designed to reflect the true needs of humanity.
Kinnected is a social sanctuary where you can recognize what it means to flourish.
"The world needs a sense of worth, and it will achieve it only by its people feeling that they are worthwhile."
—Fred (Mr.), Rogers
HOW DOES IT WORK?
What brings you here today?
Where would you like to go from here?
latest stories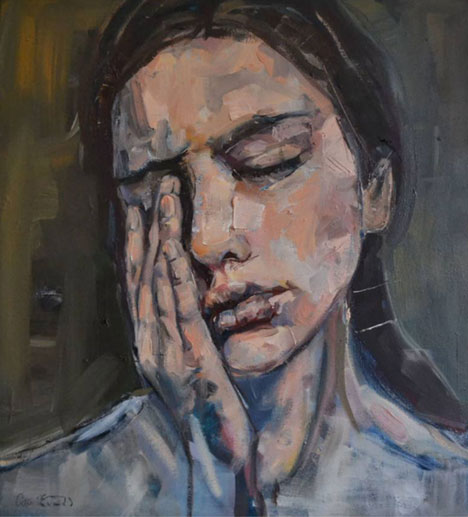 My Achy, Achy Jaw
I was in sixth grade when I got braces. The orthodontist told my parents that even though my teeth were straight, my jaw was misaligned and I would be vulnerable to terrible headaches throughout my life if we didnt do something about it now.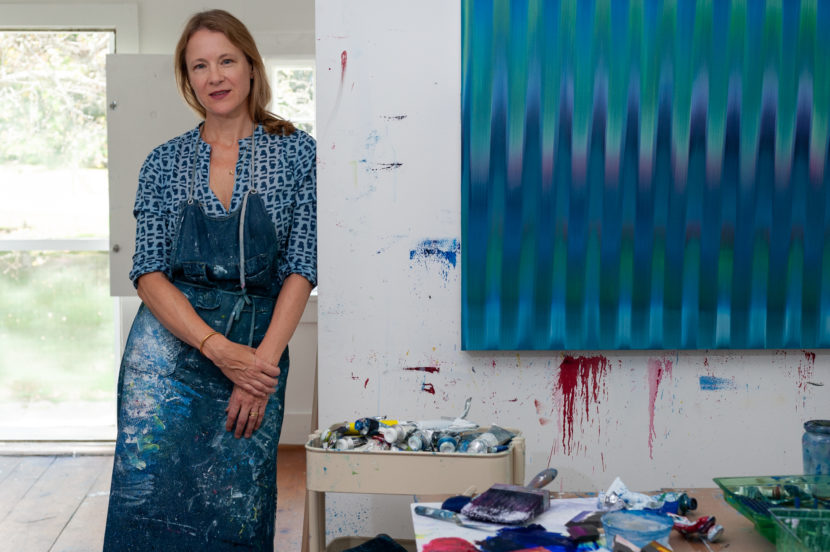 A Day in the Life of Artist Karin Schaefer
Karin's Meditation series was our first choice for Kinnected's featured artist. The woven threads in this series are reminiscent of the oldest and most globally relatable symbols of community that exist.
My Struggle to Identify Migraines
My first morning in Mexico found me crouched before a sculpted wooden toilet seat in someone's sculpted underground home wearing a sculpted white canvas tunic, and vomiting.
Want to know more? Here's a step-by-step picture of how Kinnected can help you search, match, chat, and improve your health.
LEARN MORE