Welcome to Kinnected—the heartbeat of global self-health.
Kinnected is a free, world-wide platform that offers multiple avenues and tools for members to connect and support each other around physical, emotional and social health.
Our community supports and nurtures people and practitioners globally.
"The world needs a sense of worth, and it will achieve it only by its people feeling that they are worthwhile."
—Fred (Mr.), Rogers
HOW DOES IT WORK?
What brings you here today?
Where would you like to go from here?
latest stories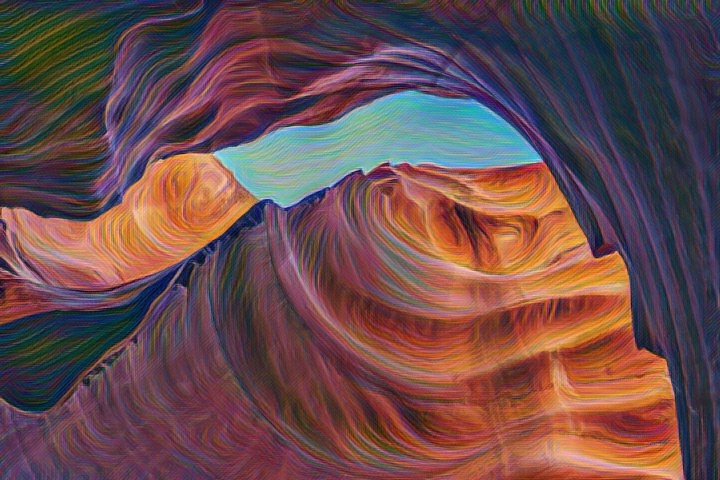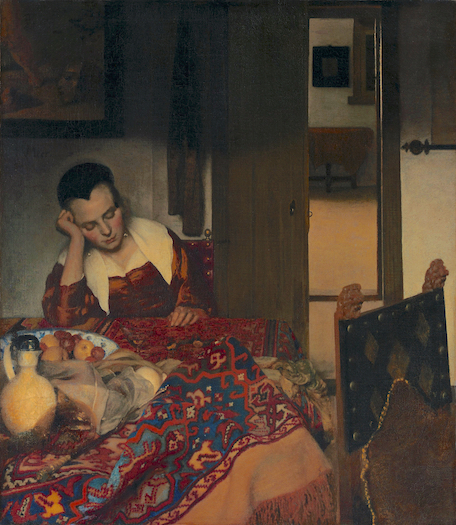 Sleep Paralysis: Learning to Control My Shadows
I encountered sleep paralysis during my pregnancy a decade ago, and still struggle with it. Through meditation, yoga, and research, I've come to understand that I hold all the control required to address my condition, and learn from it.
Morning Reverie: Appreciating the Small Things
Mental Health for me starts with a positive attitude irregardless of the situation. This is an exploration of how I'm slowing down my life to smell the roses and enjoy the small things.
Want to know more? Here's a step-by-step picture of how Kinnected can help you search, match, chat, and improve your health.
LEARN MORE