Partnerships
Kinnected supports a world-wide redefinition of global public health and the health of humanity. We work to build bridges and create symbiotic root systems between our global partners. By joining with other global organizations that share our sense of good health, common sense values, we strive to structure technology, economy, health and policy, around essential human rights.
We partner with individuals, organizations or foundations that we wish to support through greater visibility. We feature and highlight these organizations through our 'Day in the Life' series which gives Kinnected members around the world insight and knowledge regarding organizations that innovate healthy community infrastructure. We provide an easy pathway for members to donate to the efforts of these organizations.
We partner with individuals, organizations or foundations that support Kinnected's mission and vision. We are open to the generosity of ethically aligned donations/grants, to ensure that Kinnected remains a social sanctuary. Your privacy is protected.
Any partnerships and studies from data gathered from Kinnected's social advocacy partnerships will be published on the site. All partnerships, be they organizations, individuals or foundations will be featured in-depth in our Day in the Life profile series.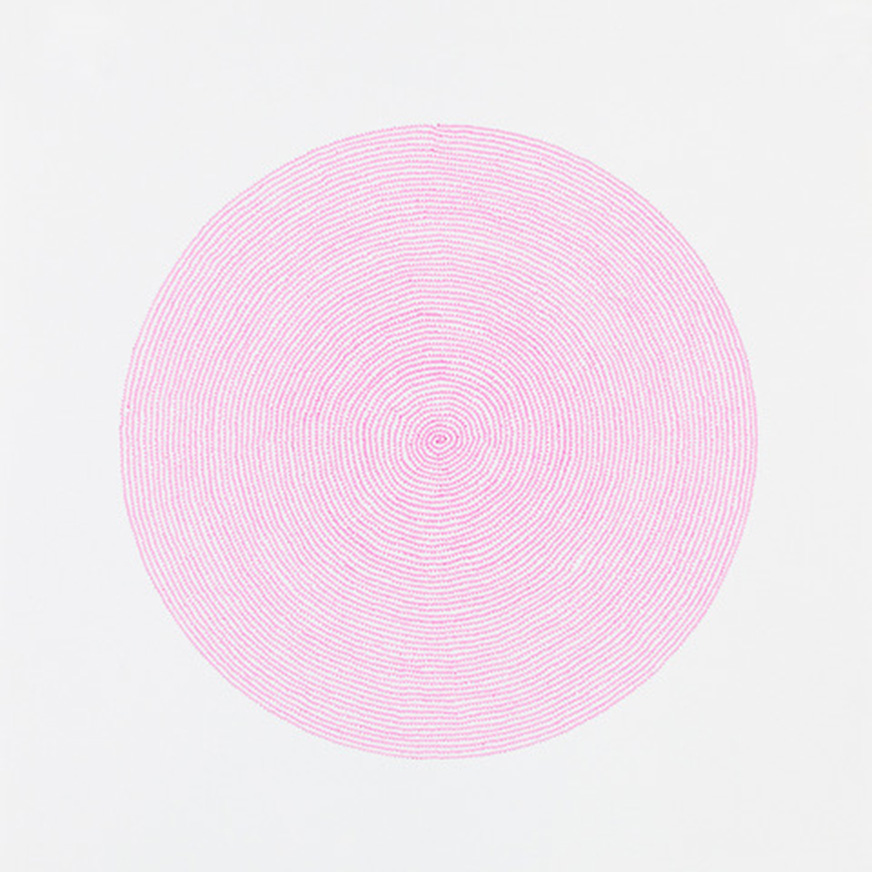 After Meditation series by Karin Schaefer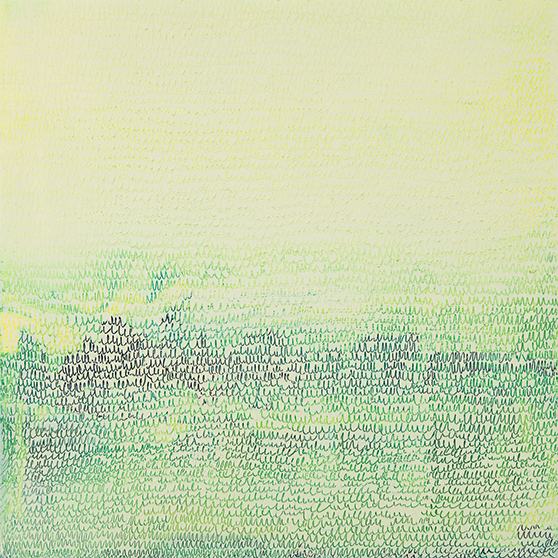 After Meditation series by Karin Schaefer
Kinnected develops partnerships in the following areas:
Arts and cultural Educational and Family Public and Social health
Arts and culture:
Art is a profound form of communication. Imagery and music are compelling tools for healing. Visual art and music are an intrinsic part of Kinnected and create a dynamic, kinetic atmosphere. From solo artists to museums, and from duets to concert halls, arts and culture are an essential ingredient of the health of all global communities. We explore the collaboration between self-health and art around the world in our Day in the Life series, and we encourage next generation global demographics by co-streaming live performances and featuring current global exhibitions on our pages.
Educational and family:
Many of us have an older parent that needs care. Many of us spend 50% or more, of our time away from our children, or have family or close friends who are at a distance. We can easily feel overwhelmed and out of touch with what's most important as we drift further apart. Kinnected supports the partnerships of world wide organizations focused on compassionate education, family participation, and collaboration. We support strengthening bonds and creating new ones, biological or not, across streets, cities and countries.
Public and Social health organizations:
Kinnected seeks partnerships and sponsors who are committed to accelerating social impact. From working with global health programs to hastening environmental health. We are dedicated to working with organizations who are building innovative, empathic-based systems around social work. From supporting infrastructure around homelessness, to abating loneliness, and innovating how the knowledge and skills of our aging populations can play a more cogent role in society.
Would you like to merge with our mission?
CONTACT US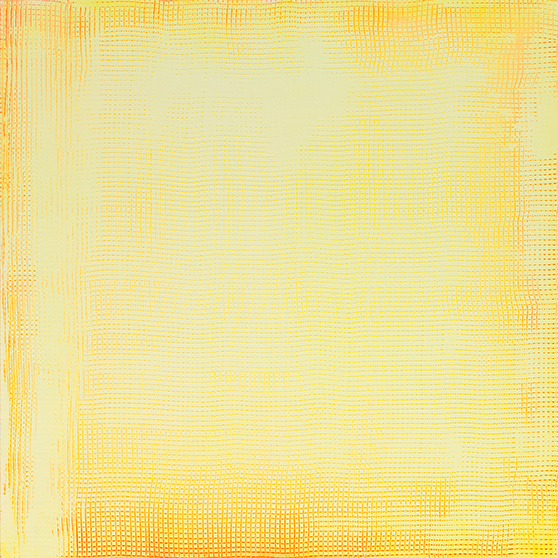 After Meditation series by Karin Schaefer