About Kinnected
Kinnected is a stable, global, social-health platform that addresses difficult to navigate gaps in the health system, and nurtures health, heart, and peers.
Kinnected's Mission
To offer a free and diverse public health community that nurtures and supports all people and health professionals equitably.
Kinnected's Vision
To model a global culture of self-health advocacy and collaborative healing that revitalizes and prioritizes the health of humanity.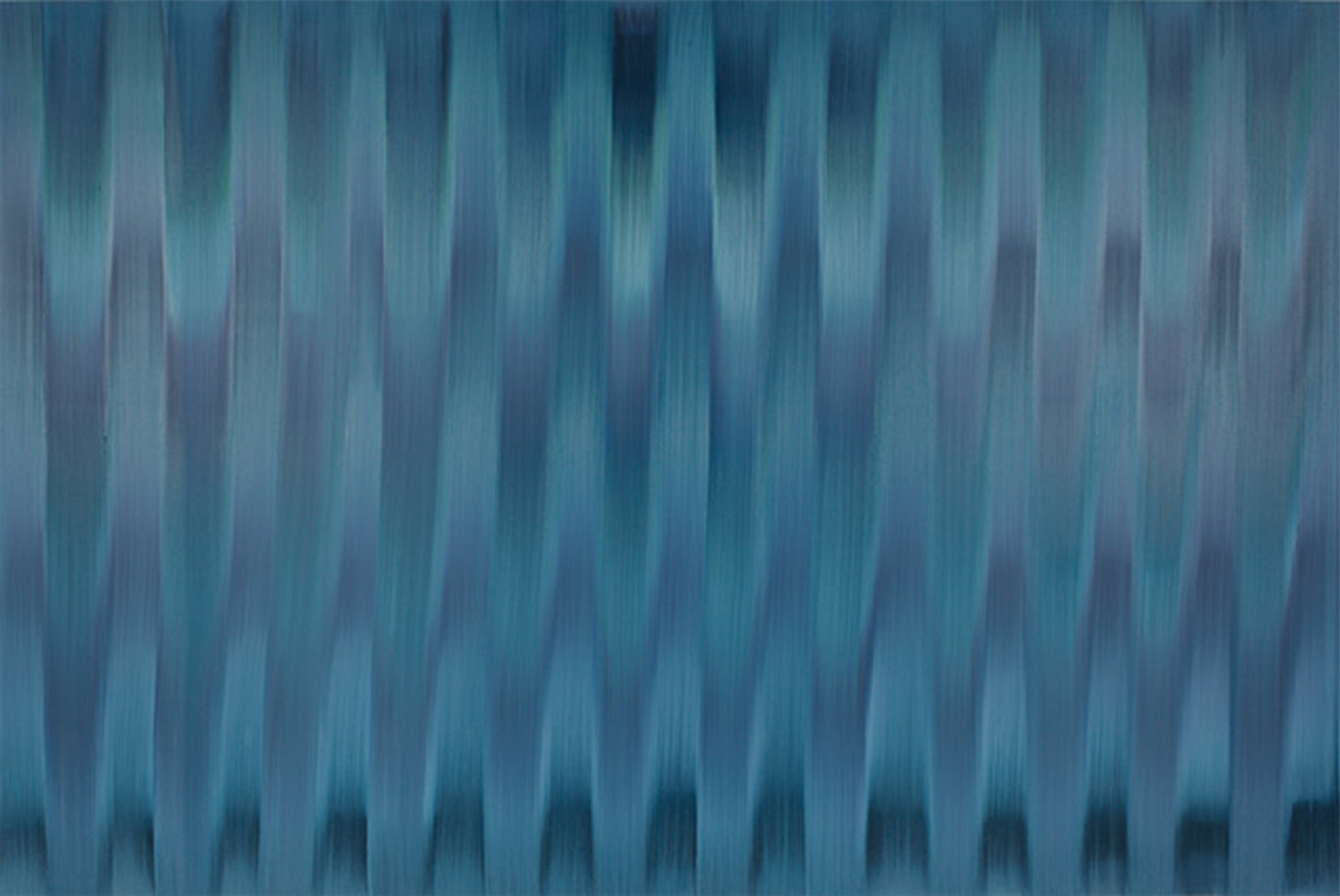 Aurora by Karin Schaefer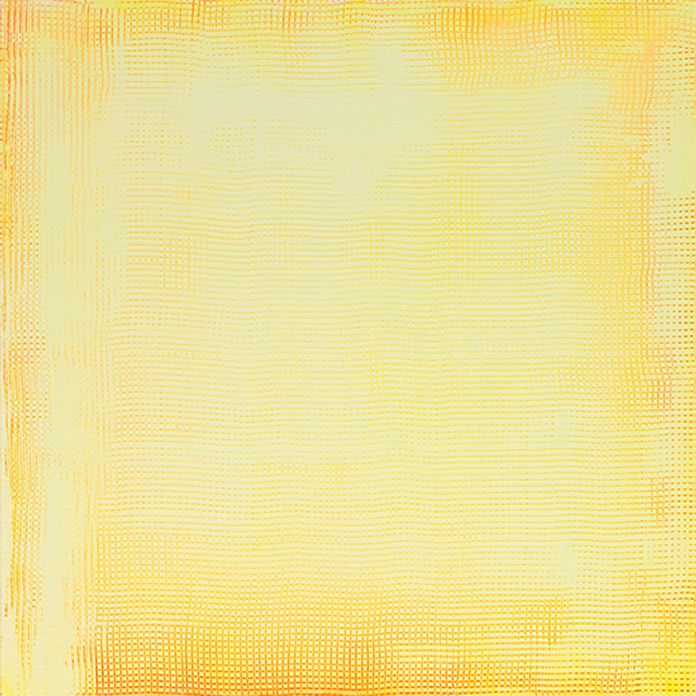 Aegean Sun, 2016 by Karin Schaefer
Code of Ethics
Kinnected is dedicated to becoming a great example of a company that continues to ask questions and educate itself as it grows into a healthy, flexible online culture. We challenge ourselves to always be better, and above all, align all economic activity with ethical principles, providing our team, our colleagues, members, and partners on a local, national and international level, a sustainable way to interact and network, based on dialogue, transparency, compassion and respect.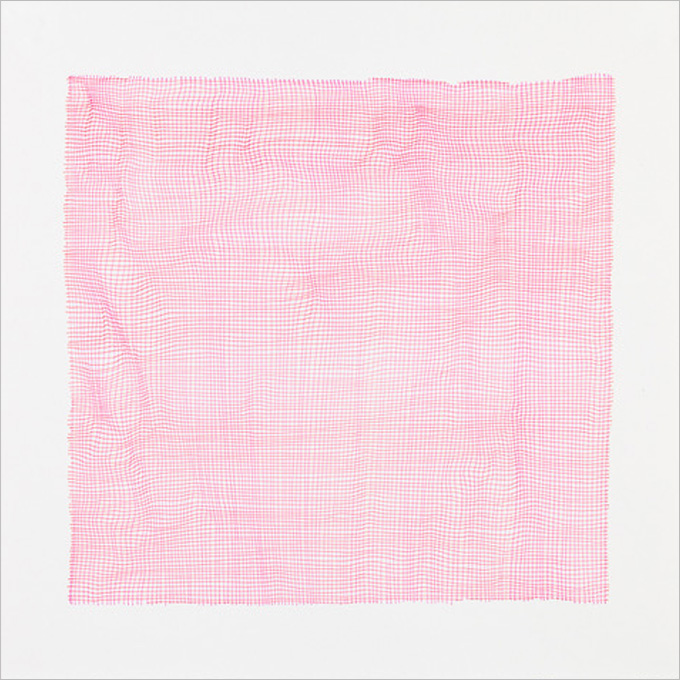 After Meditation 1/4/16 (Aleppo), 2016 by Karin Schaefer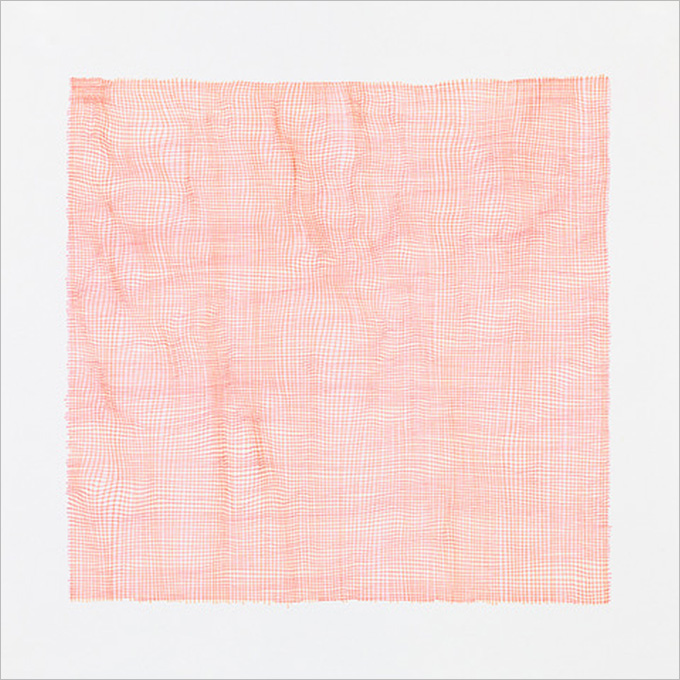 After Meditation 1/4/16 (Citadel), 2016 by Karin Schaefer