Kinnected's Mission
To offer a free and diverse public health community that nurtures and supports all people and health professionals equitably.
Kinnected's Vision
To model a global culture of self-health advocacy and collaborative healing that revitalizes and prioritizes the health of humanity.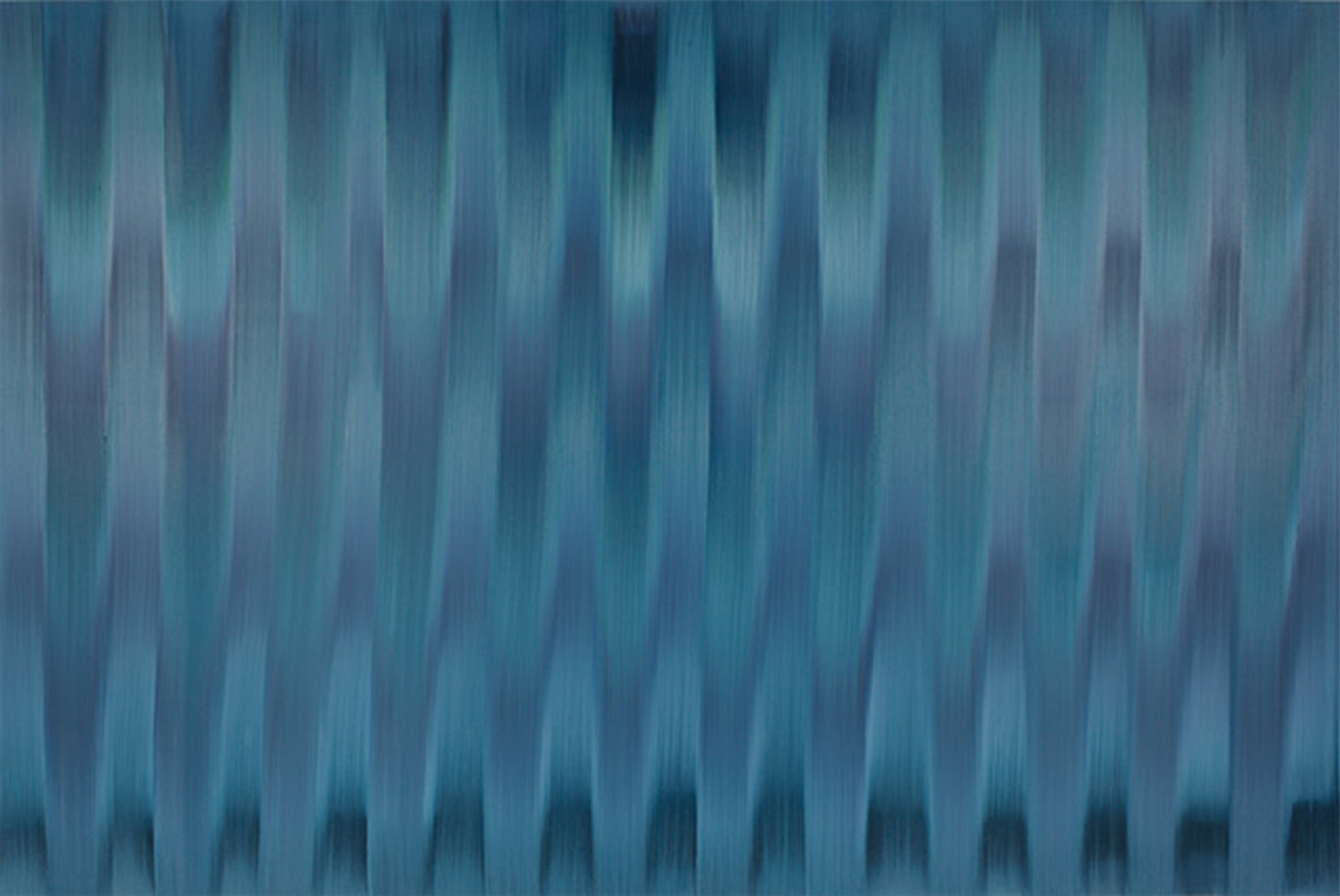 Aurora by Karin Schaefer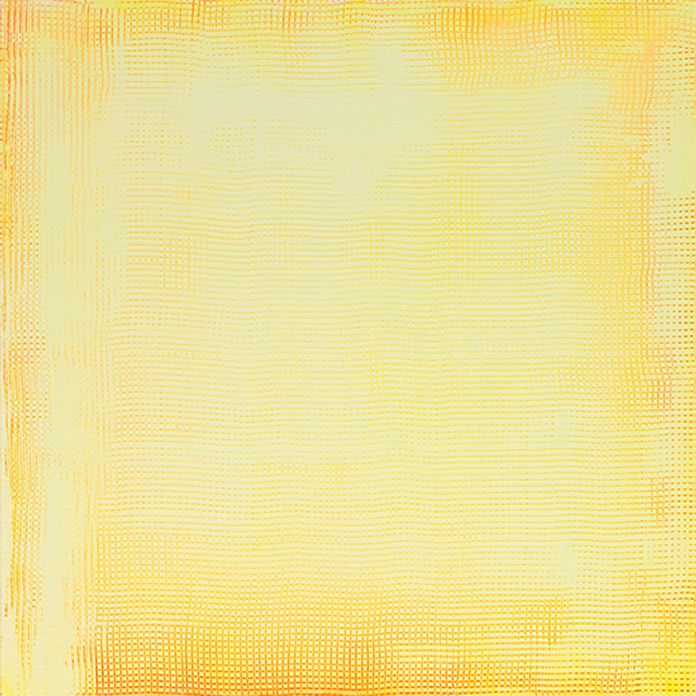 Aegean Sun, 2016 by Karin Schaefer
Code of Ethics
Kinnected is dedicated to becoming a great example of a company that continues to ask questions and educate itself as it grows into a healthy, flexible online culture. We challenge ourselves to always be better, and above all, align all economic activity with ethical principles, providing our team, our colleagues, members, and partners on a local, national and international level, a sustainable way to interact and network, based on dialogue, transparency, compassion and respect.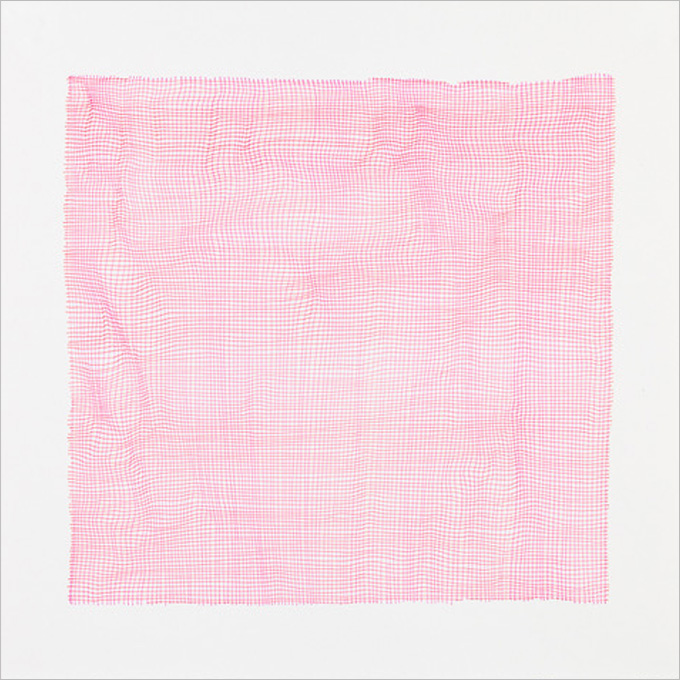 After Meditation 1/4/16 (Aleppo), 2016 by Karin Schaefer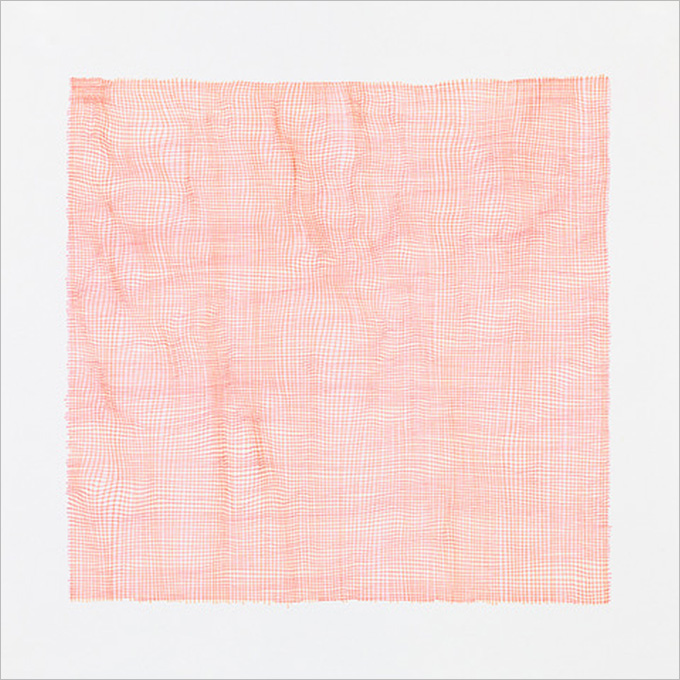 After Meditation 1/4/16 (Citadel), 2016 by Karin Schaefer
Kinnected's Goals for the next 5-10 years: Self-health, Empathy, and Social Change
The tools of self-reliance, engagement and collaboration that Kinnected offers will begin to shift the status quo towards normalizing an association between self-health, collaboration and social change.
With significant global investment Kinnected will reach 1-5+ million users.
Kinnected's tracking tool, 'the Timeline', along with the collaborative 'Care profile' will become a steady source of support, by offering a secure place to track and manage one's own health, or by bringing people together with loved ones around shared health decisions, improvements and developments.
The Global Health Directory will include upwards of 5+ million health professionals, and will be revolutionizing how the different worlds of medicine can coexist in one place, as well as providing a growing confidence in how people search for trusted health professionals.
Through matching health professionals with their colleagues, practitioners will be experiencing less isolation, burn-out and stress. By offering a borderless, one-one-one table to bring ideas to, health professionals will have found an easy way to support each other around work-flow and to energize each other around their passion for health.
Kinnected's efforts towards transparency in changing the face of how data is collected, shared and donated will set an example for other social platforms that want to combine business with social change, by using data for advocacy rather than advertising.