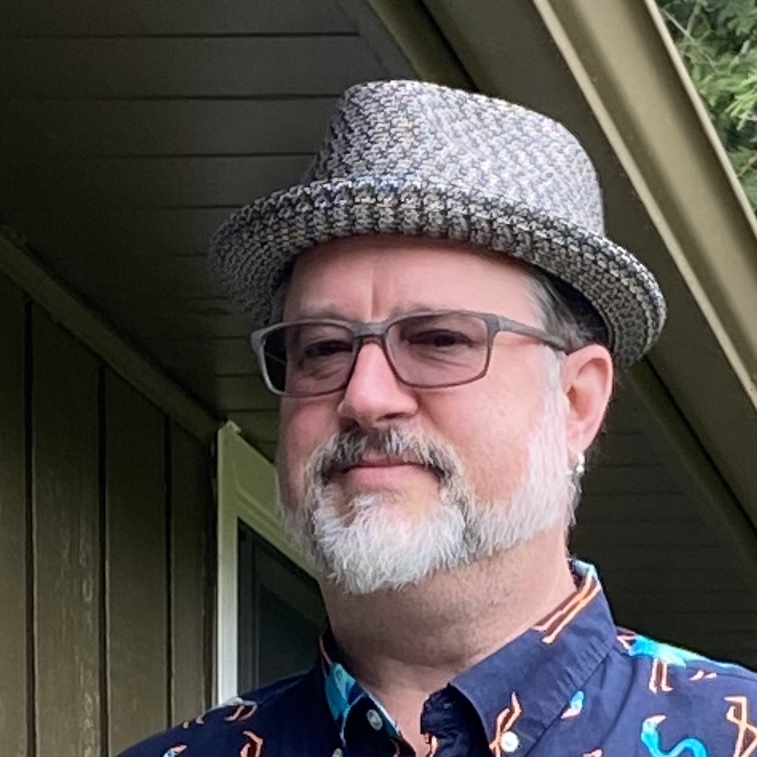 ​Tell us about your occupation.
I am an administrator at a hospital in north Seattle
Why did you choose to go into your particular field of medicine/healthcare?
I loved the trauma hospital where I did my nursing school
Where were you born?
Maryland
Where have you been?
All over the US. Ecuador, Germany, Italy, Norway, Sweden, Ireland, UK, Spain and France
Medical style you grew up with?
Western
Your views on health in your own home?
Western and Eastern
The book that changed your life?
The Lord of the Rings
What is the most difficult aspect of your work for you to accept?
Healthcare is too expensive and anachronistic.
What are you most proud of/grateful for about your work?
The people I work with as a team.
Tell us something about the communities that you serve.
Previously under privileged, now more middle class Seattleites.
What is your go-to home-remedy for a cold?
Ruby Red Grapefruit
What is the best advice you've ever received?
Don't let the a#*h@!3s get you down
Favorite place to be?
Traveling with my family
Is there a piece of music, composer or artist that gives you strength and/or healing?
Beatles
What is your greatest strength as a provider?
Calm demeanor
What does self-health mean to you?
Eat less, move more
Car, bike, or...?
Ferrari 250 GT California Spyder. It is so choice. If you have the means, I highly recommend picking one up.
Paul's Trusted Colleagues

Learn more about the health professionals in Paul's trusted network. Hover over the markers to see who's on the map.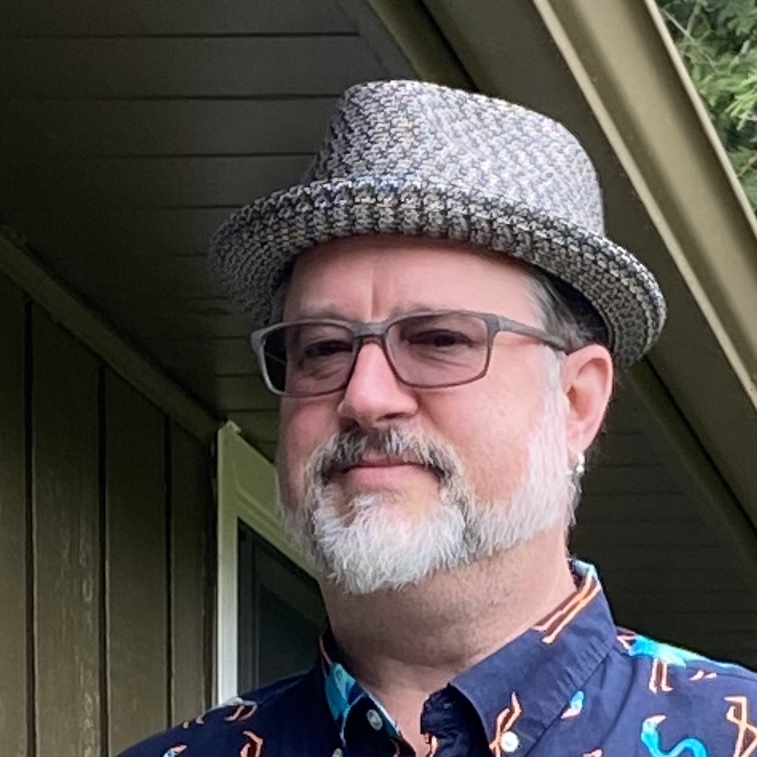 Paul Scanlon
RN, BSN
Not Applicable
Seattle WA
US
Insurance Accepted
Not Applicable
---
""You gotta keep on livin'… L-I-V-I-N.""
— Wooderson
Paul's Top 3 Topics of interest
Serve with patience those who need.
Kinnected is working to reduce isolation amongst health professionals. Soon you will be able to connect and share with your peers for engagement and support. Bring new resources to the table and ignite new ideas!
Search for Another Health Professional